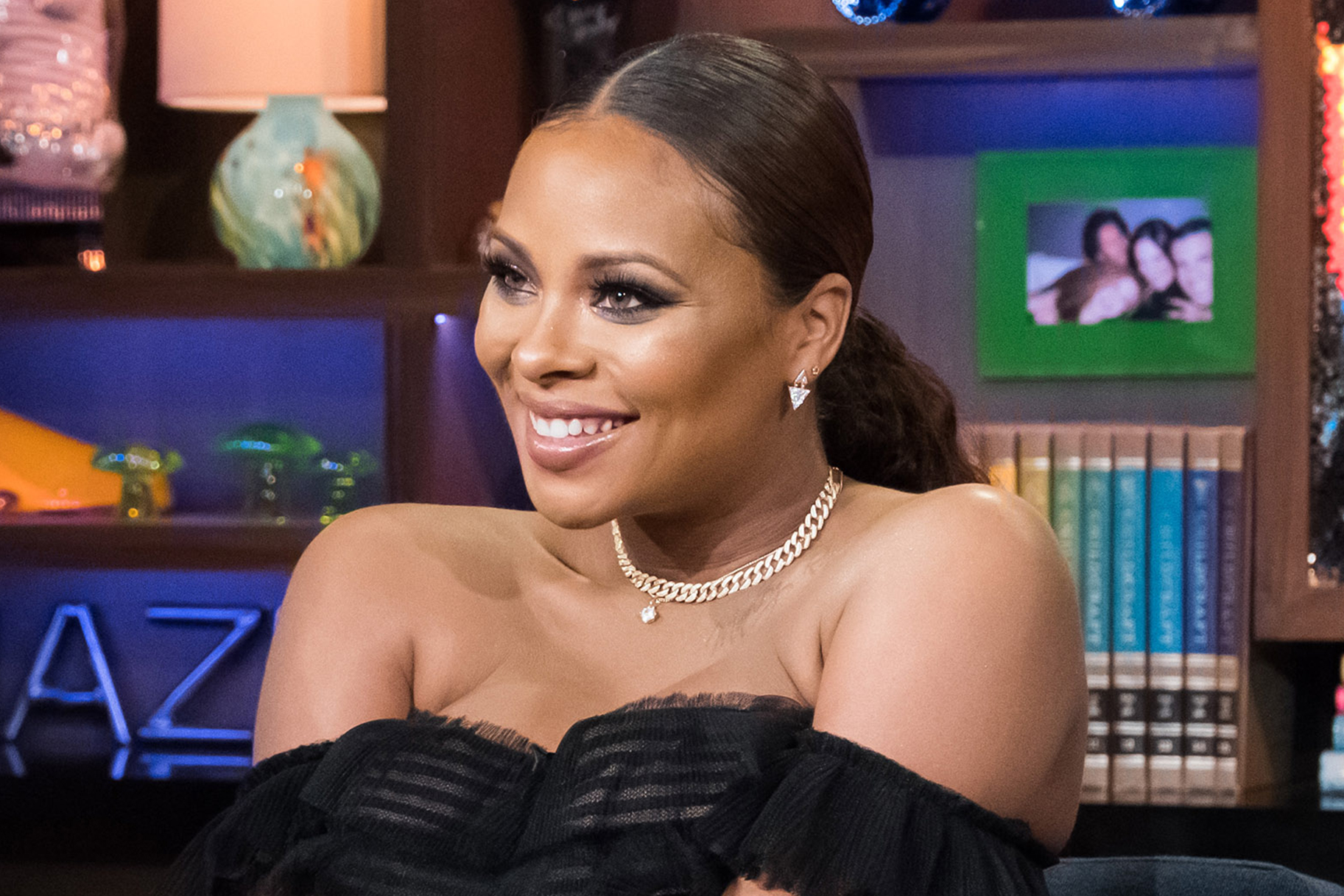 (BBR)  Eva Marcille, the former America's Next Top Model winner and Real Housewives of Atlanta star, recently announced that she and her husband, Michael Sterling, are getting a divorce. The news has come as a shock to fans, who have followed the couple's relationship since they first met in 2017.
Marcille, who was previously known as Eva Pigford, rose to fame as the winner of the third season of America's Next Top Model. She went on to become a successful actress and television personality, appearing on shows such as The Young and the Restless and Real Housewives of Atlanta.
In 2017, Marcille met Michael Sterling, an attorney and former mayoral candidate in Atlanta. The two quickly hit it off and got engaged later that year. They tied the knot in October 2018 and welcomed their first child together, a son named Maverick, in 2019.
However, after just a few years of marriage, Marcille and Sterling have decided to go their separate ways. The news was announced in a statement released by Marcille's publicist, which read in part: "After much thought and consideration, Eva and Michael have decided to end their marriage. They are committed to co-parenting their children and ask for privacy at this time."
The announcement has sparked speculation among fans and media outlets, with many wondering what could have led to the couple's split. Some have pointed to the pressures of being in the public eye, while others have suggested that there may have been issues related to their differing career paths and goals.
Whatever the reason for their divorce, it is clear that Marcille and Sterling are committed to putting their children first and working together as co-parents. In a recent Instagram post, Marcille shared a photo of herself with her children and wrote, "My children are my life and being a mother is the best thing I've ever done."
As for Marcille's future plans, it is unclear what her next steps will be. She has not yet commented on whether she will continue to appear on Real Housewives of Atlanta or pursue other television opportunities. However, her fans are sure to be eagerly watching to see what the future holds for this talented and charismatic star.